| | |
| --- | --- |
| Posted on November 29, 2013 at 7:40 PM | |
Well, it's taken a very long time, but the aviaries have birds!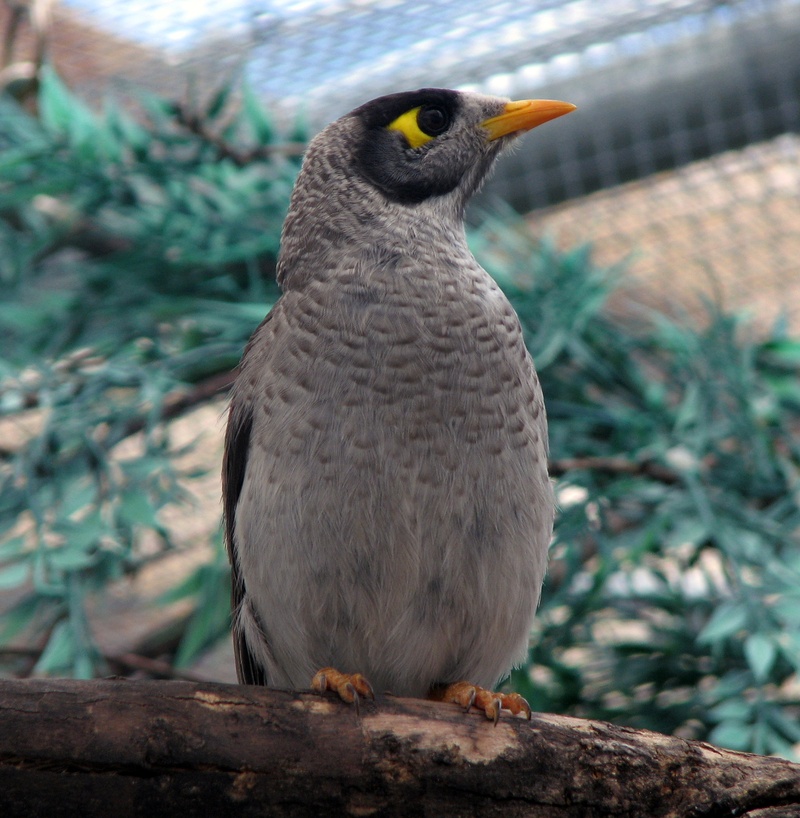 They also have a full polycarbonate and shade-cloth roof and greenhouse curtains - to let light in, but keep the wind out - on all sides.
There's also a sprinkler system for when it gets hot and automatically filling water baths!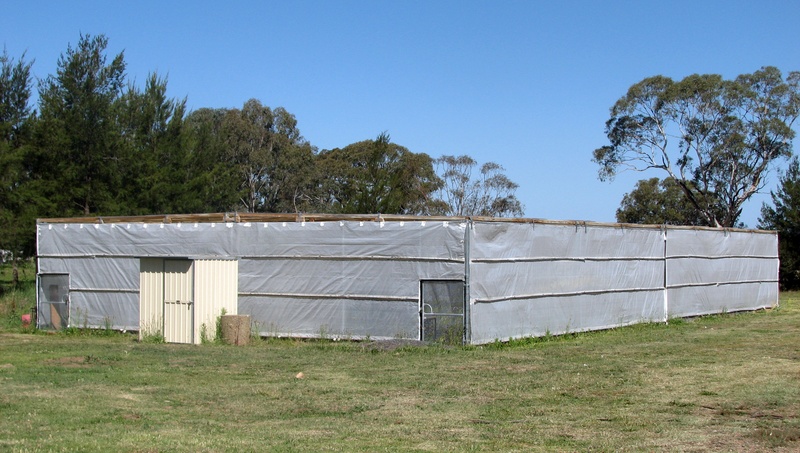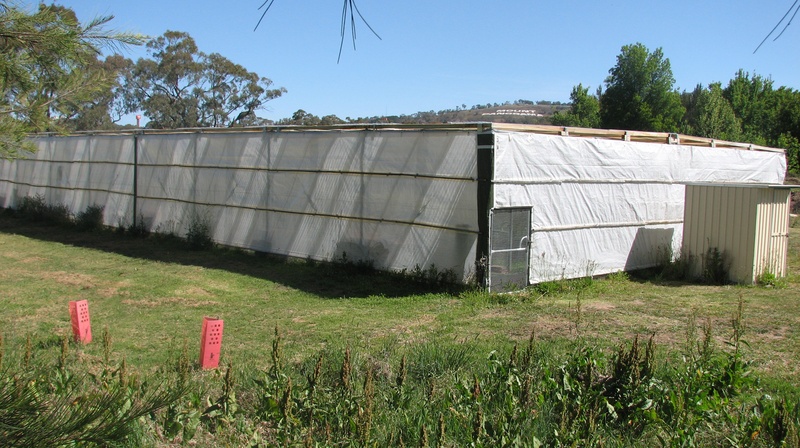 And, yes, that is Mount Panorama in the background!!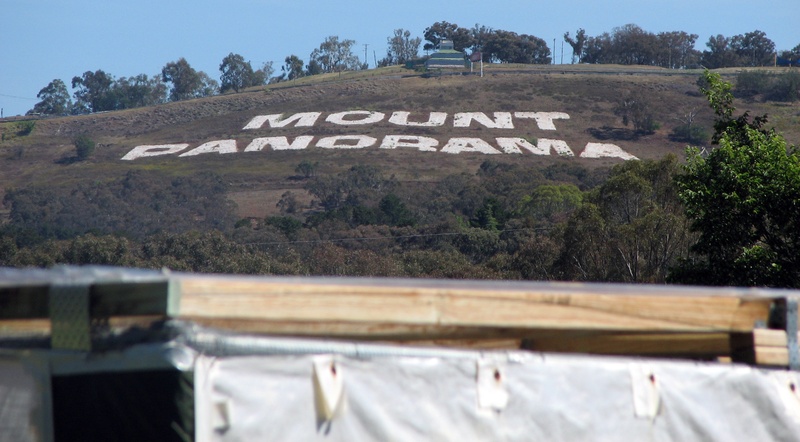 The birds seem to be really enjoying their holiday in captivity and, most importantly they are giving me data!!
It has been a long time coming, but the Ecology and Cognition project is officially up and running again!!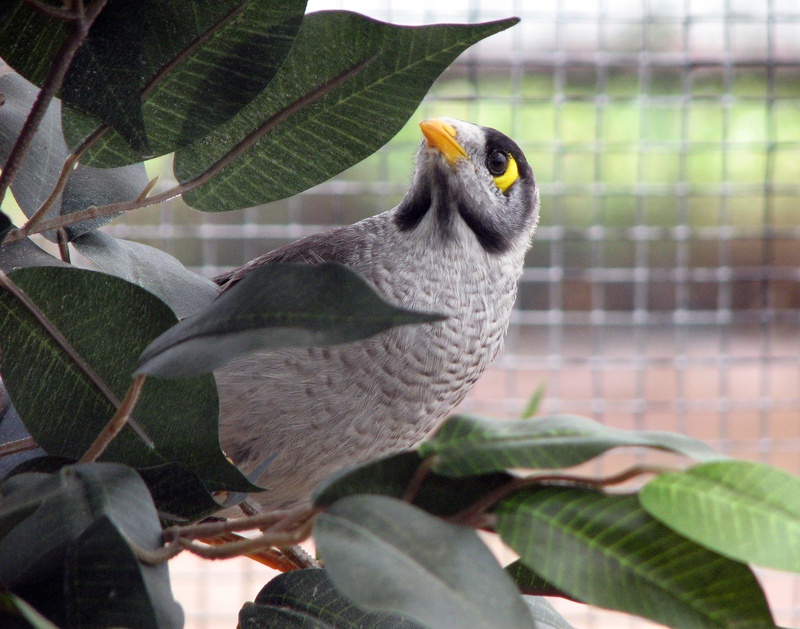 | | |
| --- | --- |
| Posted on May 21, 2012 at 5:10 AM | |
The lovely people at Charles Sturt University have built a brand new aviary complex for the Comparative Cognition Laboratory.  They are spacious and sunny and will be an invaluable research facility.  Check out the pictures below - more to come once the cages have been fitted out and are ready to house birds!